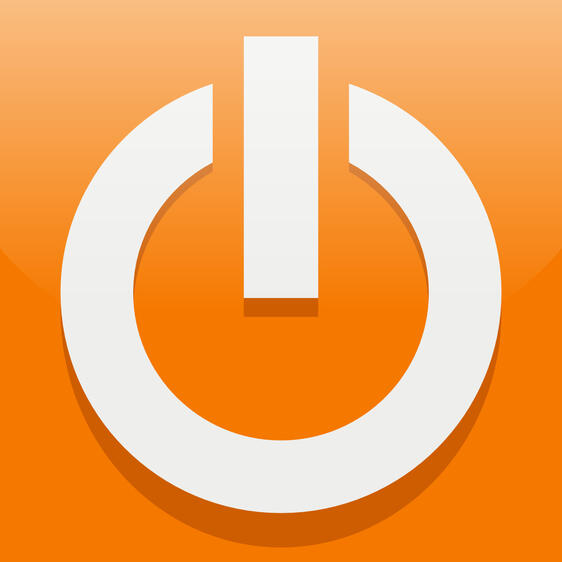 Discover the future inside the present
Digital first is here. Harness technology to drive business performance, to outpace the competition, to create new revenue streams.

Innov8 has been making digital first for progressive clients for over 20 years.

Get in touch for a conversation on how we can help you get ahead.
Get in touch
Have questions, legacy systems, or working on a new digital project or startup ? Leave us a mesage here and we'll get right back to you.
Thank You
We're updating our website to reflect our services for the new normal. The same commitment to customer first continues.